B&P International Industries Ltd.
Specialized in PP Extruding Products
Welcome to B&P's web site. We are one of the leading suppliers for PP Files/Products in the world. We are importing Plastic Resins from Taiwan, Korea & Japan and extruding PP Sheets, injecting plastic accessories and assembling various PP Products (such as Display Books, Expanding Files, Clamp Binders, Note Books, Report Covers, Carry Boxes, Shopping Bags, Photo Albums) and POLY+STONE Products in China. If you need an optional supplier for the PP products or POLY+STONE products. Please contact us for quotation.

Products HTTP Link: http://www.plasticfile.com
POLY+STONE HTTP Link: http://www.stonefile.com

** We have Vietnam branch and goods can be delivered from there. **
Contact us for further information now!
Tel :
852-25418082
Fax :
852-25418200
Email :
penny@bnphk.com.hk OR elton@bnphk.com.hk
Office :
18th Floor, CNT Commercial Building, 302 Queen's Road Central, Sheung Wan, Hong Kong
Factory :
B&P Eco-Products Co., Ltd.
Address :
No.23 Nan Lin Road, Xin Er, Sha Jing, Shenzhen, China
Factory View From Outside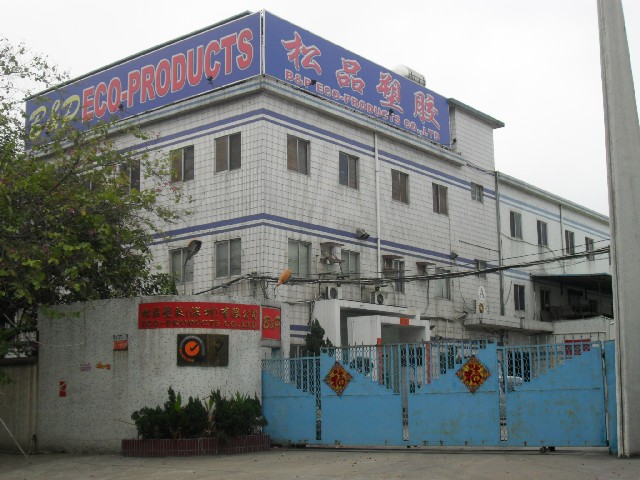 Factory View From Inside